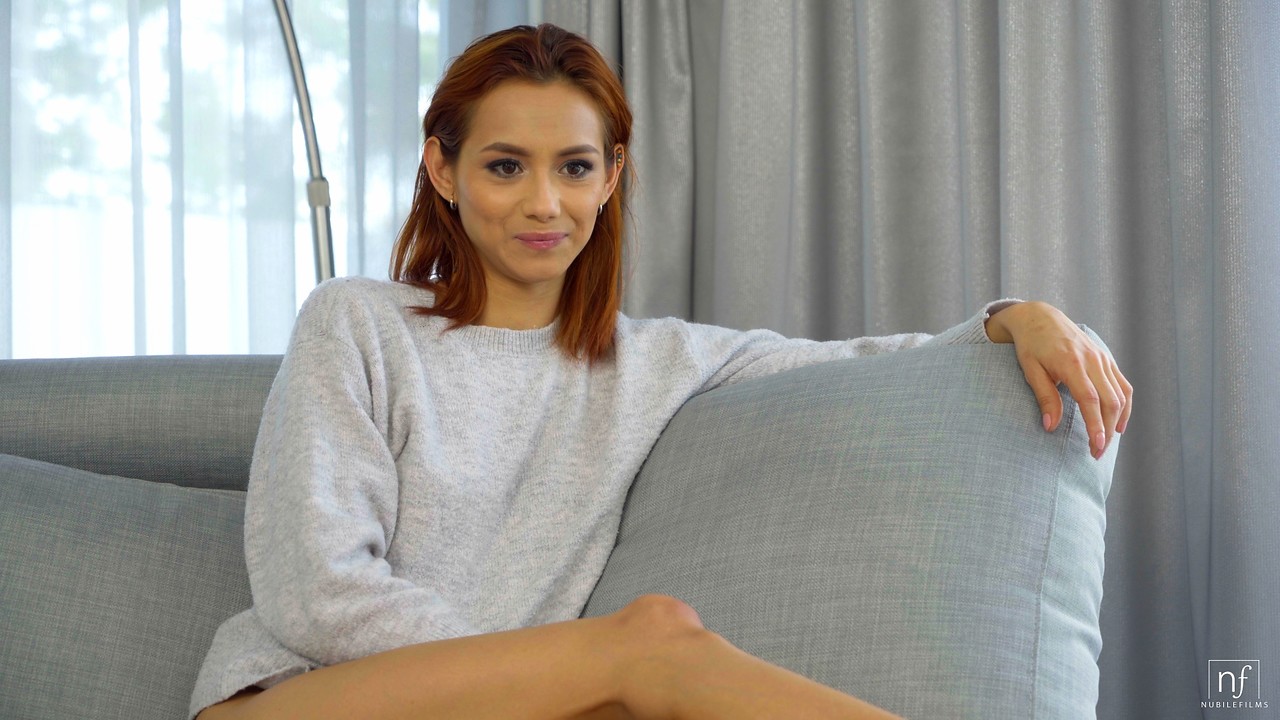 featuring


Raul Costa and
Veronica Leal.
Added On:
Sep 3, 2020
Description:
Veronica Leal has agreed to be the first Fantasy of Month interviewee. This Colombian is naturally energetic and peppy, and she just loves shooting with NubileFilms. She confesses that her favorite scene so far has been Cum Harder, a lesbian scene with Rebecca Volpetti.
As the interview move on, Veronica shares that her favorite part of sex is pain, BDSM, humiliation. She likes it a little bit rough, especially on the boobs. Veronica is a true bisexual who likes getting it on with guys and girls both in her private life. She prefers to be in charge when it comes to girls, but with guys she can go either way.
Finally, the interview turns to Veronica's sexual fantasies. Veronica admits that she does a lot of wild hardcore scenes but she never gets to do anything beautiful and romantic. She specifically wants a male Italian lover to help her live out this dream. With the right partner who knows to satisfy her needs but who won't expect her to take charge, Veronica feels that she will be able to relax and lose herself in the fantasy.
The interviewer promises to make Veronica's dream come true. Veronica will just have to wait and see what comes next!